Shawn F.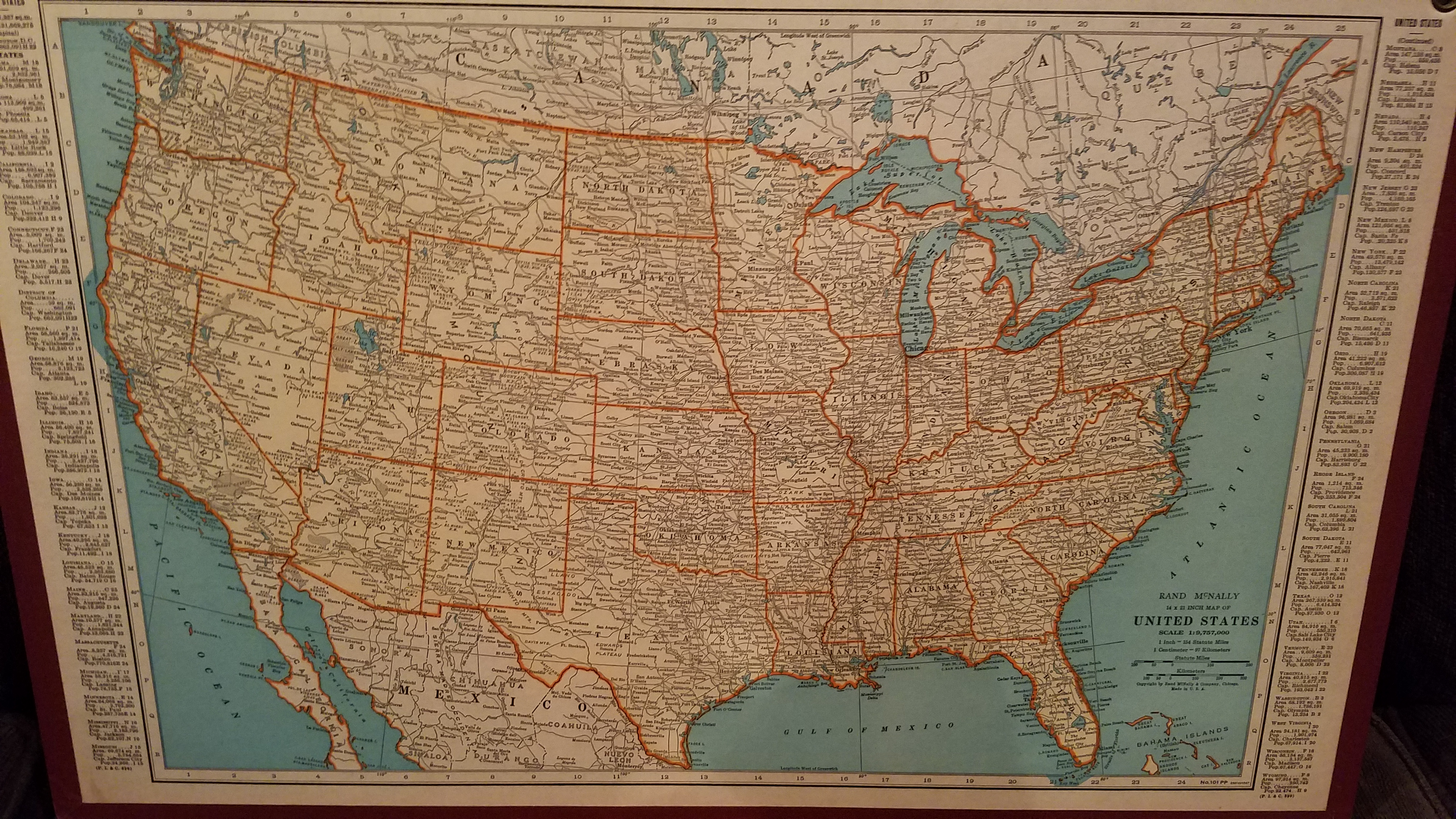 Hello! My name is Shawn, and I study history in the doctoral program at the University at Albany, State University of New York.
My interests include 20th century American history and military history of the same period, with a focus on the relationship between military technological innovation and strategic and tactical development.
While I am not a tech savvy person by any definition, I hope by the end of this course to at least develop a fundamental understanding of how modern technology is created and operates.
To find out more about the PhD program in history, click here .